Virus Removal and Cleaning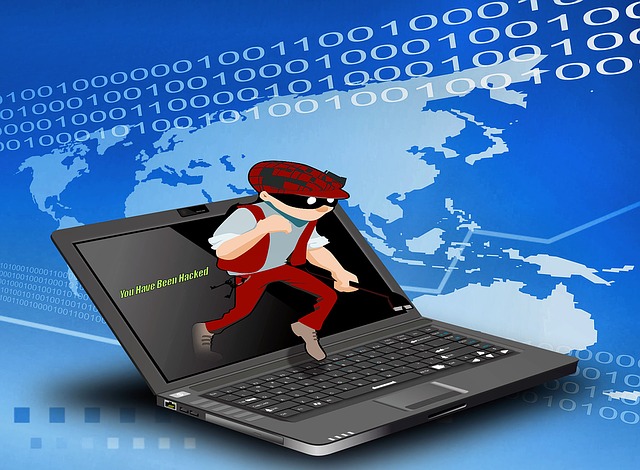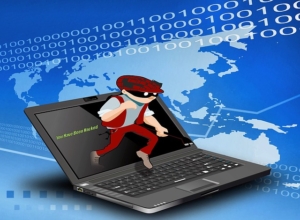 Computer Virus Infections
Whether you have a PC or a MAC, either can get infections. Infections or a virus can happen due to security weaknesses or mistakenly allowing bad software to get installed. Lofgren IT Consulting LLC is available to get your computer back to health so you can get back to work. The malicious software will be found and removed.  The cause can be reviewed and solutions offered to help prevent this problem based on your needs and risk level.
Virus Removal services available:
Fast results
Mac or Windows
Data backup protection
Review of cause and source
Remote cleaning if possible or preferred
Complete wipe and reload of system (If needed)
Service requests out side of the Prescott area is available at request. Travel to Flagstaff, Sedona, Scottsdale and Phoenix areas are frequent with existing clients and can be arranged.
Shane Lofgren


Always Here To Help

.