Computer Setup & Data Transfer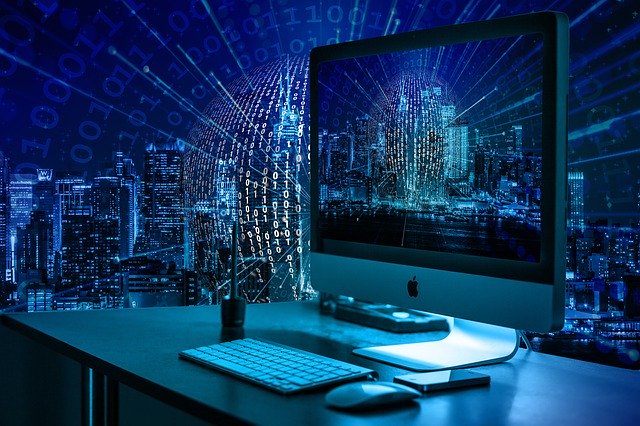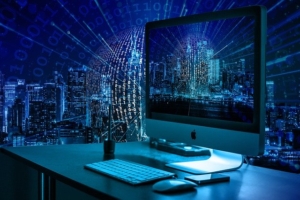 Computer Setup and Data Transfer
Congratulations on your new PC or a MAC computer. Let Lofgren IT Consulting LLC setup your new device and transfer your data.  That way you can get back to work with everything in place. Your new computer will be optimized for the best performance and security.  The change over will be quick. You don't even have to worry about taking it out of the packaging or lifting it into place.
New computer services available:
Computer recommendations
Computer purchasing and delivery
Physical setup and unboxing
User account setup
Security and optimization
Data transfer from old computer
Backup recommendations and setup
Service requests out side of the Prescott area is available at request. Travel to Flagstaff, Sedona, Scottsdale and Phoenix areas are frequent with existing clients and can be arranged.
Shane Lofgren


Always Here To Help

.