Is your Website or Network at Risk?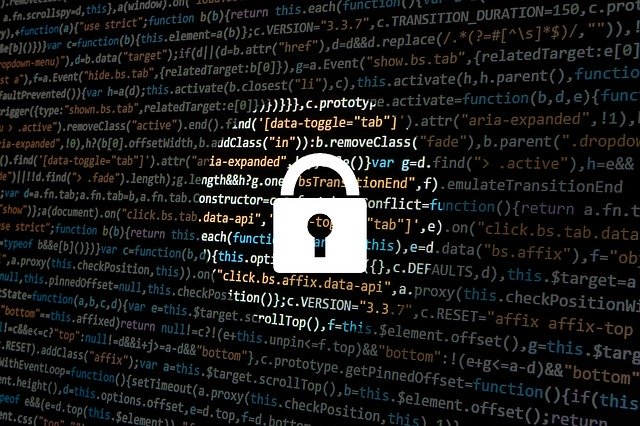 Verify and Secure
Ensure your services stay running when you need them with an annual or monthly review of your website or network. Attackers are constantly trying to find access to creatively make money from your services or cause disruptions. Keep them at bay with an audit of your systems and a clear report of security actions to take.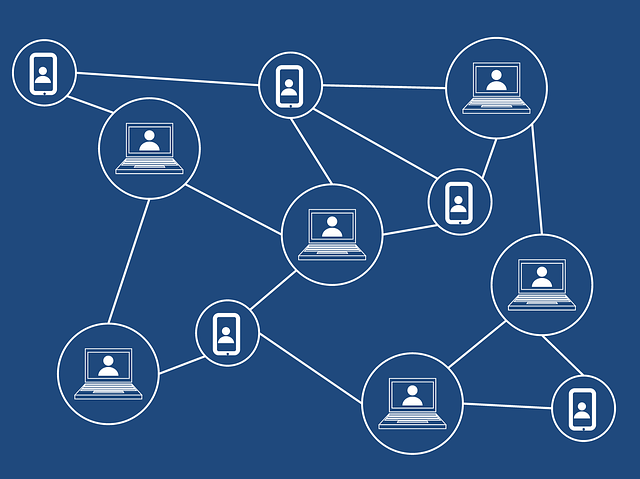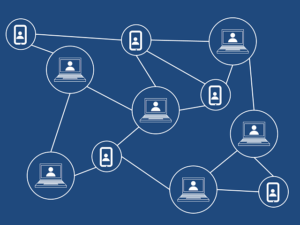 Efficiency of Operations
A security review can discover issues that ultimately affect performance. Keep your resources running fast and reliable.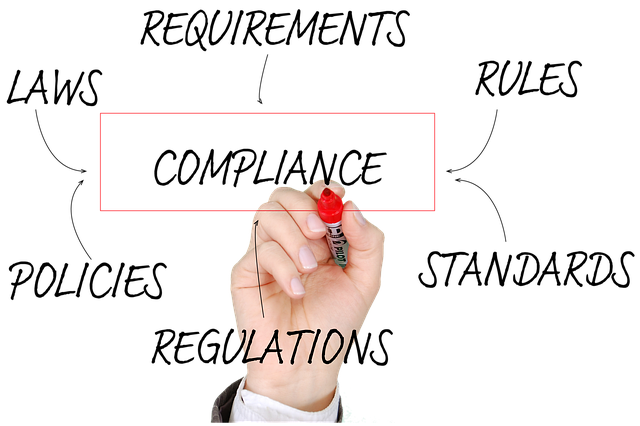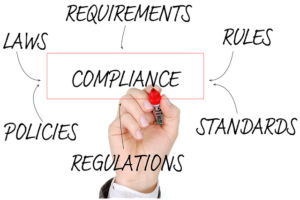 Compliance Review
Many regulations require an annual review of security to stay compliant such as IRS, PCI and HIPAA.
Lofgren IT Consulting LLC is experienced in finding vulnerabilities and delivering clear reporting on what actions to take.
You can also receive training on proper maintenance and vulnerability patching.
Shane Lofgren


Always Here To Help

.