Tri-City Computer Repair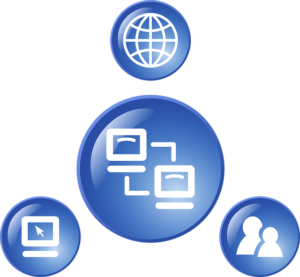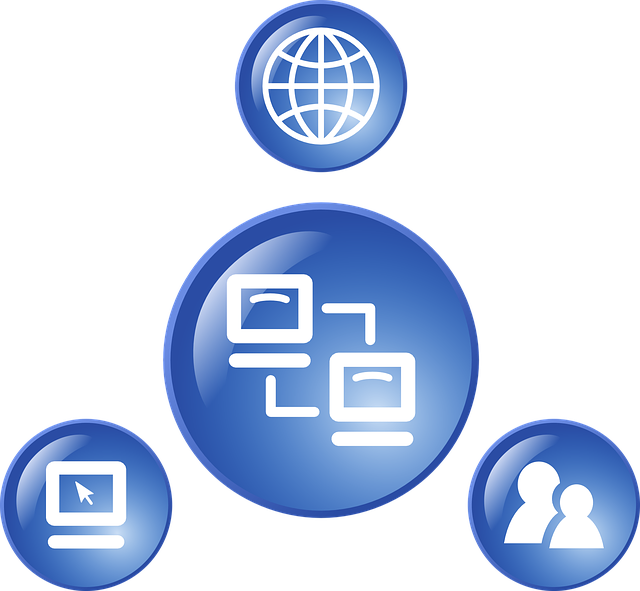 On-site and Remote Support
Lofgren IT Consulting LLC is your Tri-City Computer Repair that provides computer repair and IT Security support for Prescott, AZ. Your needs can be accommodated in person or via secure remote access. Computer repair needs and network slowness is frustrating. Schedule a time for Shane Lofgren to replace or repair your equipment. A review of networking troubles can get you to the performance level you need.
Brief list of services available:
Computer repair
Hardware installation
Phone and tablet migration
New PC or Mac setup and installation
WiFi (wireless) network installation
Network security equipment
Migrate to a larger hard drive
Recover lost data
Data transfer
Service requests out side of the Prescott, AZ area is available at request. Travel to Flagstaff, Sedona, Scottsdale and Phoenix areas are frequent with existing clients and can be arranged.
One Simple Step to Securing Your Accounts [...]
Security Awareness Newsletter - Ransomware SANS [...]
Is your Website or Network Secure? [...]
Shane Lofgren


Always Here To Help

.