Do you need Network or Computer Repair?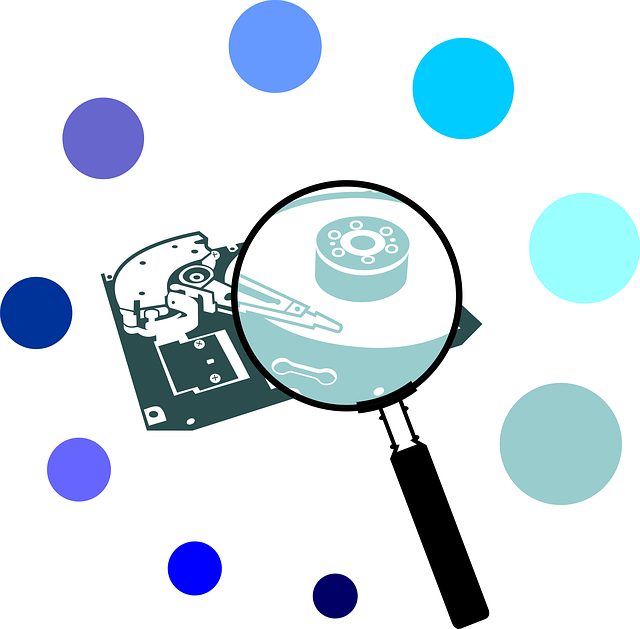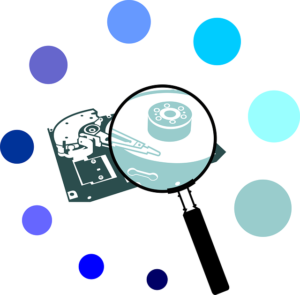 Fix and Optimize
Lofgren IT Consulting LLC is hear to resolve performance problems of any kind for Prescott, Prescott Valley and Chino Valley areas. Computer repair needs and network slowness is frustrating. Schedule a time for Shane Lofgren to replace or repair your equipment. A review of networking troubles can get you to the performance level you need.
Brief list of services available:
Computer repair
Laptop repair
Hardware installation
Phone and tablet migration
New PC or Mac setup and installation
WiFi (wireless) network installation
Migrate to a larger hard drive
Recover lost data
Data transfer
Service requests out side of the Prescott area is available at request. Travel to Flagstaff, Sedona, Scottsdale and Phoenix areas are frequent with existing clients and can be arranged.
Helping Out People Being Stalked Online [...]
Securely Using Mobile Apps SANS Institute [...]
Tips For Vacations SANS Institute puts [...]
Shane Lofgren


Always Here To Help

.